As the semester comes to an end, I realized there are so much things that I learned from this class. It turned out to be a great experience. I learned to make gifs, use photoshop, made my own website and did a lot in between.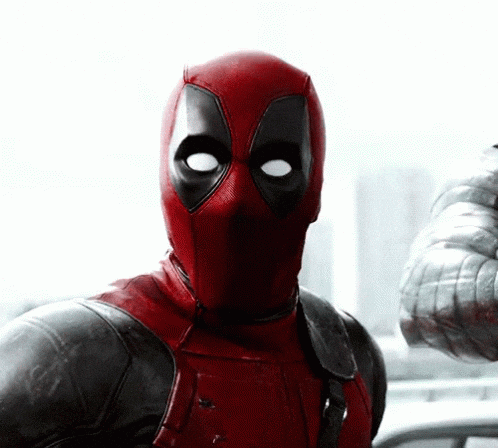 One of the blogs I had fun making was the net art gif making project. It was interesting to have a gif play on top of a still image and have it look like it belonged there all along. The project was pretty easy to do after Prof. Ryan walked us through it. My gif worked perfectly on top of my still image. The only problem I had with this was saving it. It wouldn't play as a gif after I saved it, but Prof. Ryan showed me how to video what I was doing on the computer and save it that way.
Throughout the class the only thing that was frustrating was not keeping up with my blogs. I didn't do the animated graffiti post until recently and it was a little hard to do, but Youtube and Google is always great help. I didn't complete this right away, but I liked doing it on my own because I felt accomplished after making it, I also know Prof. Ryan would've gladly helped me if i needed the help.  I really liked the final product though, check it out and let me know what you think!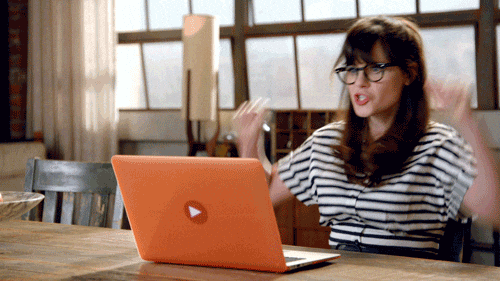 I had a lot of fun making my own website, haniffsweettreats.com. I wrote a blog on my reaction to doing this already, but it really was the best part of the class. Since I like baking and I've been doing it for a little while now, almost everyone I know kept telling me to make a website. I always thought it was going to be hard and a lot to manage, so I never got around to doing it. When I heard that we had to make a website for this class, I thought perfect opportunity!! It was really easy to make the website and it's not hard at all to manage. The theme that I chose for my website is Sela. I like this one because you can see each blog as you scroll. A lot of the other themes I tried only showed a couple lines from each post and you had to click on it to see the rest. Then if you wanted to see another one, you had to go back and click the next post. I didn't like this because I find it a little annoying to have to do that. With the Sela theme I feel like it a flows.
One thing I still want to get better in is using Photoshop. Aside from using Photoshop for this class, I used it to make a flyer. I want to get better at Photoshop, I will be able to make gifs or a slideshow of things I've made. I can add these gifs to recipe post, if I decide to make that in the future. I'm not completely comfortable with it, but I'm sure I'll get the hang of it once I continue to use it more.
After this class is over, I will be keeping my website and update it. When I feel like I'm ready the site will be a place people can reach me if they're interested in buying a cake or some pastries. I will be keeping my domain name the same and I will be keeping my Reclaim Hosting account.
We did it guys!! Enjoy your break!!! 🙂