Am I the only one that thought this semester didn't really feel like a semester? It was just some days of waking up, going to York, doing some work just to come back home and do more work. Since I only go to school three times a week this semester, I have…..5 days left of school!!!!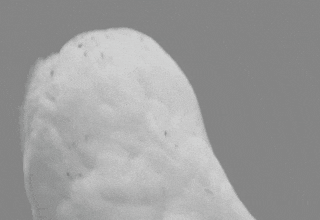 I honestly didn't know how much days I had left until I checked it for this blog. MOMENT OF REALIZATION!!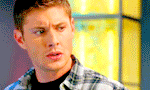 Break is so close, but so far away. Just a couple more blogs to go, the finishing touches on my website, and presentation.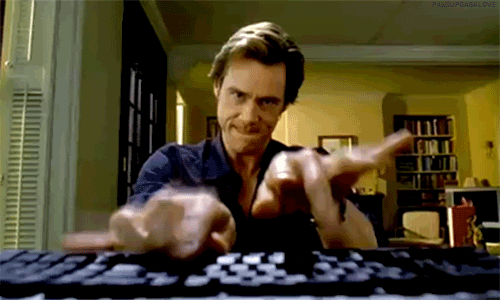 Then finishing up some work for my other classes, then finals week.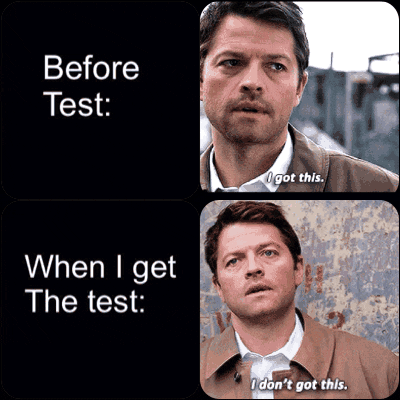 Then BREAKKKK!!