The shape of you by Ed Sheeran was a good song the first couple of times I heard it, it was catchy.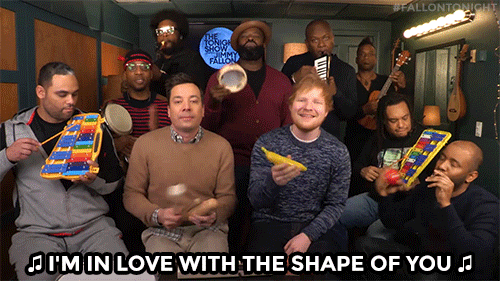 But since then it's been playing over and over again on every station!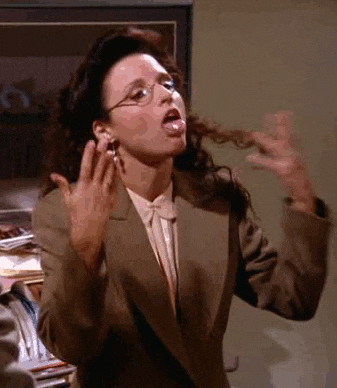 Even when I didn't hear the song, it gets stuck in my head…
In case you haven't heard he song as yet, behold. I've never seen this lyric video but it looks pretty cool. Hope to someday have the time and patience to make a video like that.